Nonprofit Partnership "Ural Biomedical Cluster" was founded in December 2010 as a comprehensive innovative project. Its difference from an industrial cluster is that, in addition to manufacturing facilities, there are research centers, laboratories for preclinical studies, educational structures and clinics successfully operating based on the Cluster.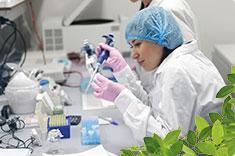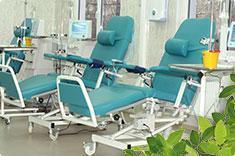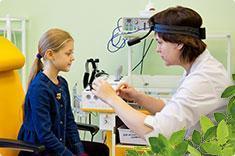 Strategic goal of the Ural Biomedical Cluster is to form a high-tech complex of interconnected production and infrastructure facilities for development, production and sale of modern medicines, medical equipment and high- quality medical devices in the Urals region.
The global mission of the Ural Biomedical Cluster is a widespread increase in availability of advanced medical technologies in Russia.
Today, the Ural Biomedical Cluster includes over 30 companies.
Ural Biomedical Cluster Services: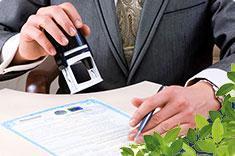 Intellectual Property
Management Patent search, detection of patented technologies, patent landscape designing, intellectual property protection, legal support.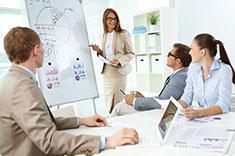 Project Management
Development and execution of a registration dossier, support, business planning, investor search, strategic planning.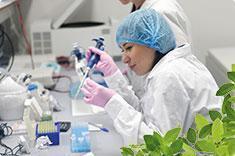 Technology Transfer
Development and scaling of original formulations for pharmaceutical products and drugs, existing technologies transfer to a specific site (localization of production).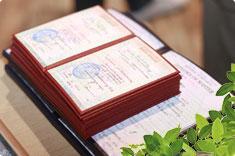 Human Resources
Personnel training upon request: master's degree, residency, advanced training courses, internships at the enterprises of the Cluster and partners.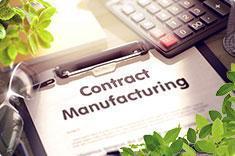 Contract Manufacturing
Manufacturing of pharmaceutical products and medical devices to order.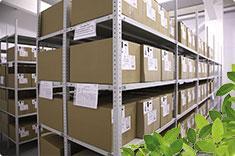 Related Services
Provision of office, laboratory and production premises, logistics services.
Articles of Association dated 24/9/2012